Cica Calming Moisture Mask
Experience the ultimate soothing care with our Cica mask in JUMBO size.
Regular price

Sale price

$22.00

Unit price

per
JOIN LUMI CIRCLE
Earn Gleam Points to enjoy exclusive perks and more gleaming rewards.
Regular price
$22 =

$22 Gleam Points
Sale price
$22 =

$22 Gleam Points
SIGN ME UP


What It Is
A Cica-infused mask that gently rescues sensitive skin with soothing hydration. Formulated with Cica and Citrus Unshiu Extracts, it has an immediate effect that soothes tired skin and keeps inflammation at bay. 5 going on 15, our CCMM is now in a JUMBO box size with 15 pieces for more gleaming days ahead!

Why you need it
• Perfectly made for sensitive skin, let it give your skin a break from redness and irritation. Infused with Cica Extract, its gentle healing properties repair damaged skin and further strengthen skin barrier.

• Great as a quick soothing fix for your skin, the all-natural Soothing Cooler hydrates and cools down your skin after exposure to environmental stressors, preventing heat aging to retain a youthful dewy look.

• Keep pigmentation and flare-ups out of sight with every use. The Licorice Extract and Citrus Unshiu Peel Extract work together to brighten and even out skin tone while reducing dark spots and breakouts.
Ingredients

Cica Extract
Also known as Tiger Grass, this antioxidant-rich plant extract heals stressed skin conditions and prevents dryness with gentle moisture.
Licorice extract
Acts as a great anti-inflammatory ingredient that comforts stressed skin by reducing redness and irritation.
Citrus Unshiu Peel Extract
A skin-brightening star ingredient that moisturizes and revives dull-looking skin for an enviable gleam.

Full Ingredient
Water, Glycerin, Dipropylene Glycol, Butylene Glycol, 1,2-Hexanediol, Polysorbate 20, Arginine, Carbomer, Hydroxyethylcellulose, Allantoin, Panthenol, Coptis Japonica Root Extract, Camellia Sinensis Leaf Extract, Glycyrrhiza Glabra (Licorice) Root Extract, Schisandra Chinensis Fruit Extract, Zingiber Officinale (Ginger) Root Extract, Xanthan Gum, Dipotassium Glycyrrhizate, Ethylhexylglycerin, Disodium EDTA, Propanediol, Capryly| Glycol, Centella Asiatica Extract, Centella Asiatica Leaf Extract, Bambusa Vulgaris Extract, Chamaecyparis Obtusa Leaf Extract, Pinus Densiflora Leaf Extract, Thuja Orientalis Extract, Citrus Unshiu Peel Extract, Aloe Barbadensis Leaf Extract, Dioscorea Japonica Root Extract, Laminaria Japonica Extract, Sodium Hyaluronate, Ulmus Davidiana Root Extract, Viola Mandshurica Flower Extract, Cyclodextrin, Madecassoside, Hydrolyzed Hyaluronic Acid, Sodium Acetylated Hyaluronate

Made in Korea.
Did you click here looking for answers? Check out our most
frequently asked questions
to learn more about our products, payment methods and more. If you still need help, please contact us
here
.
Good to know: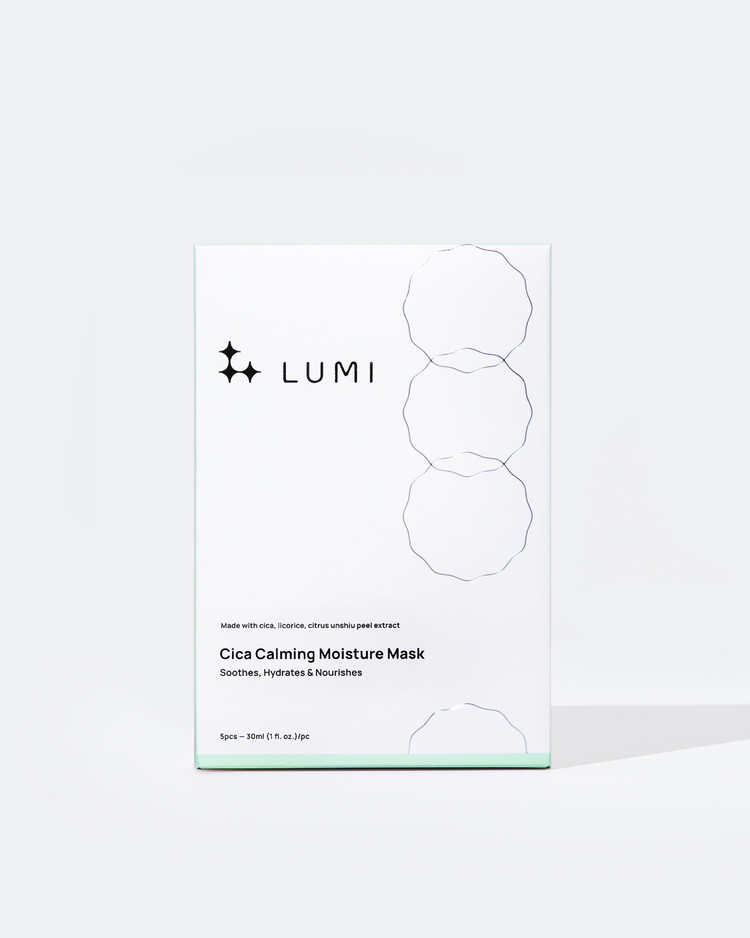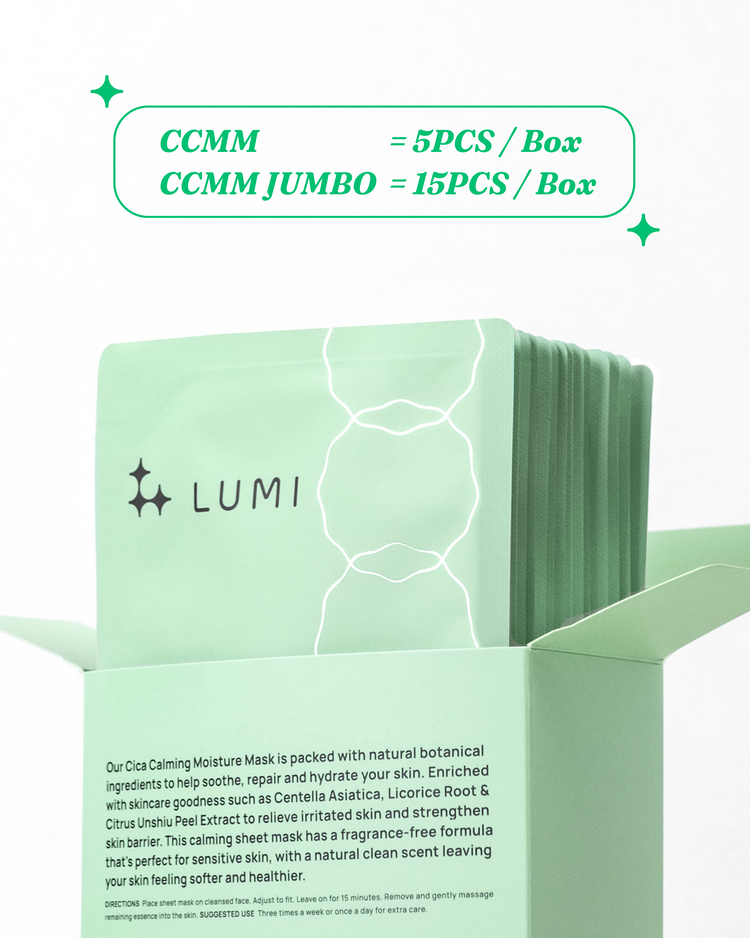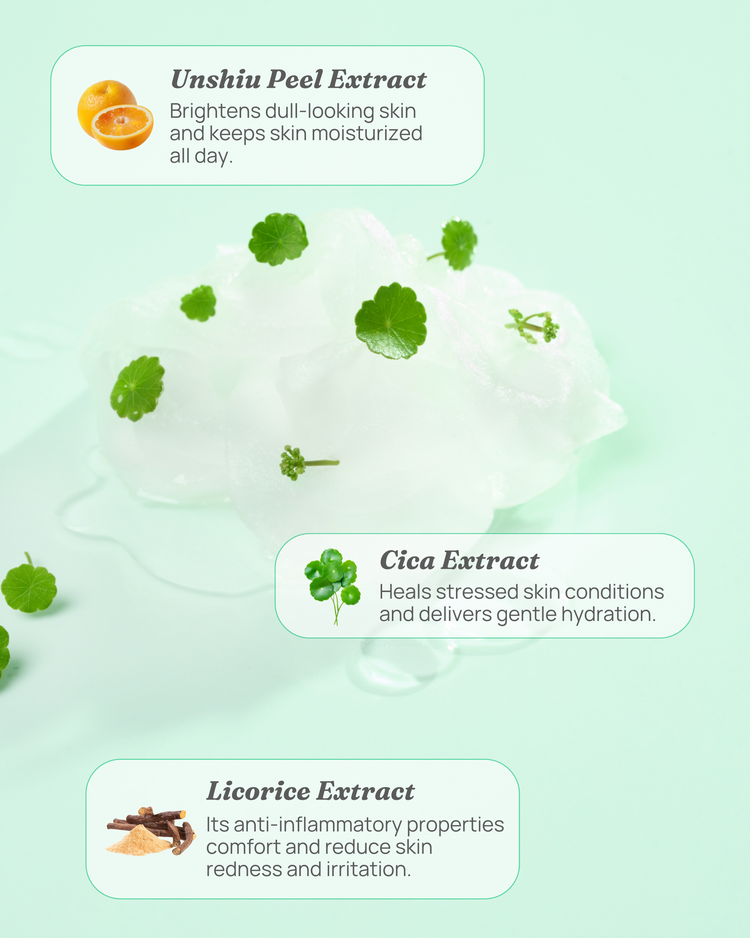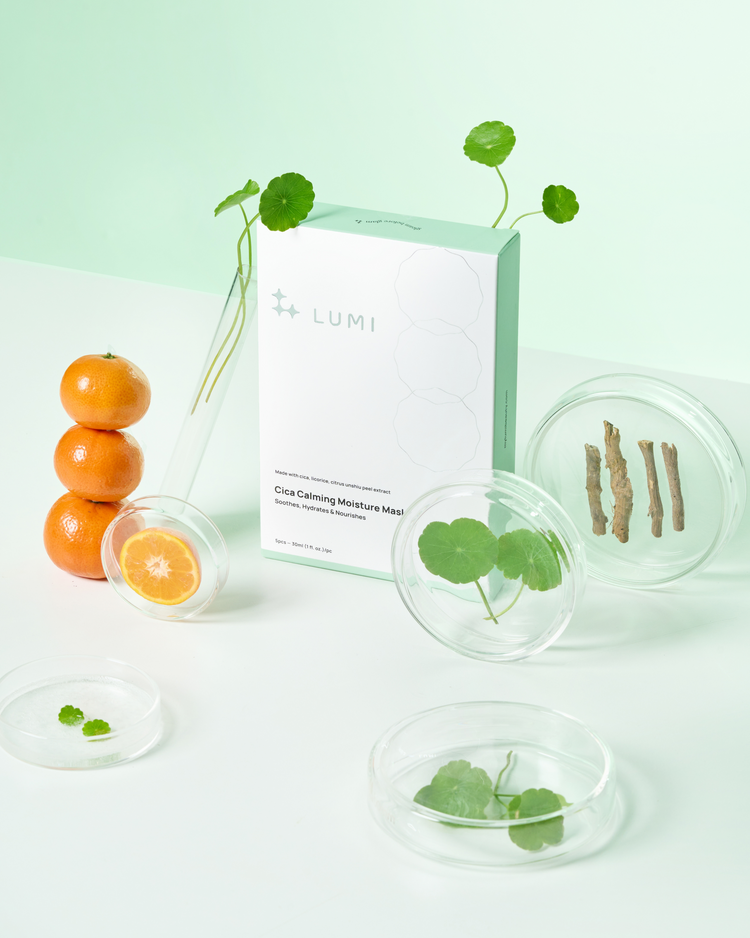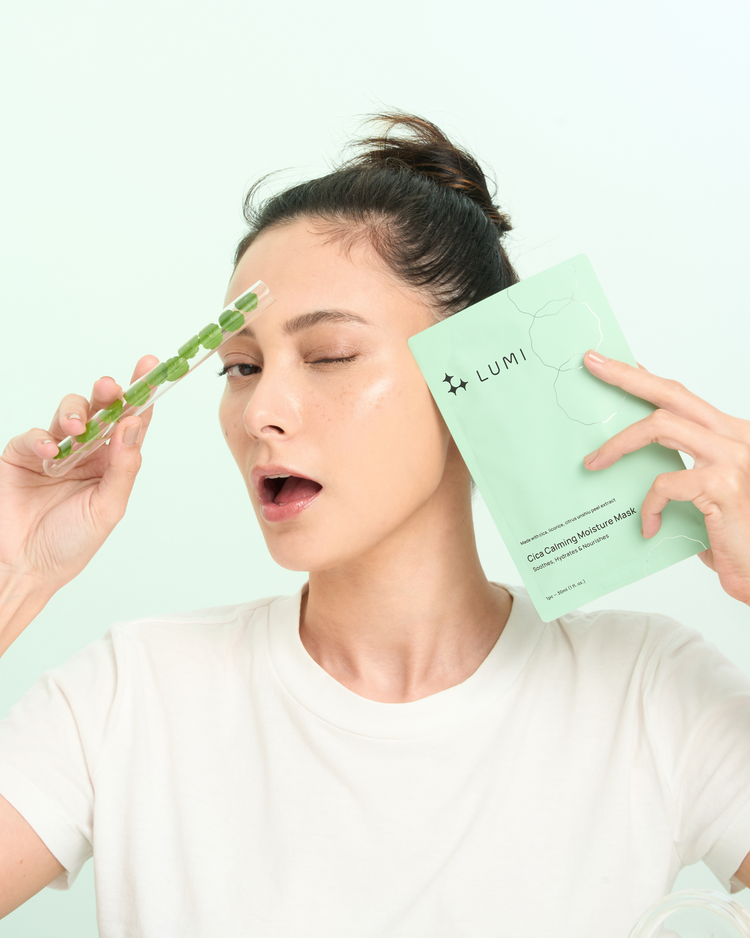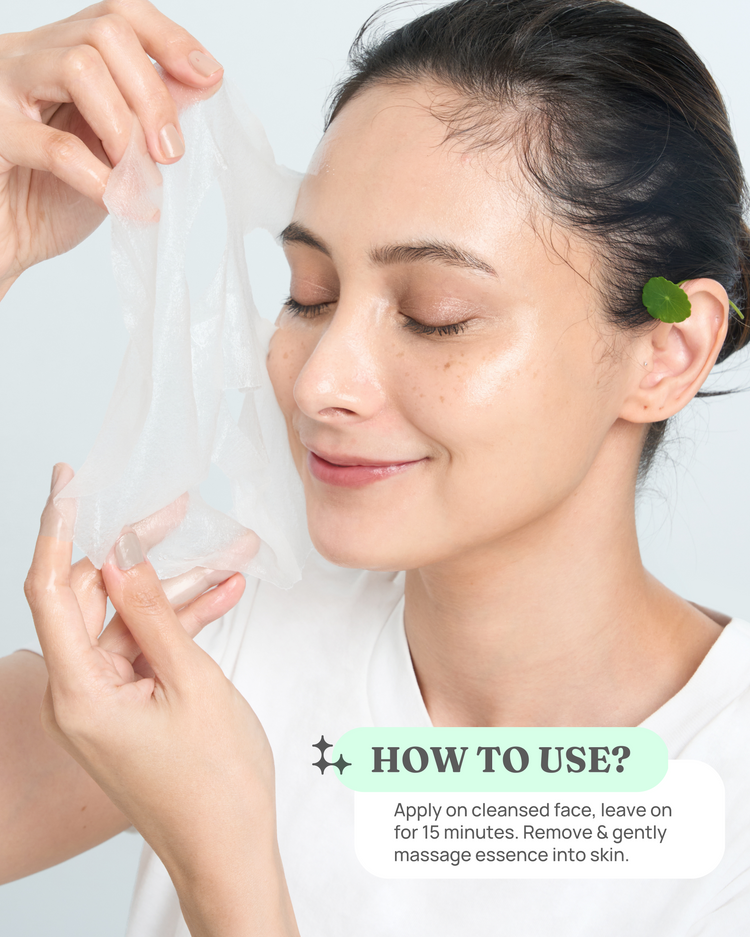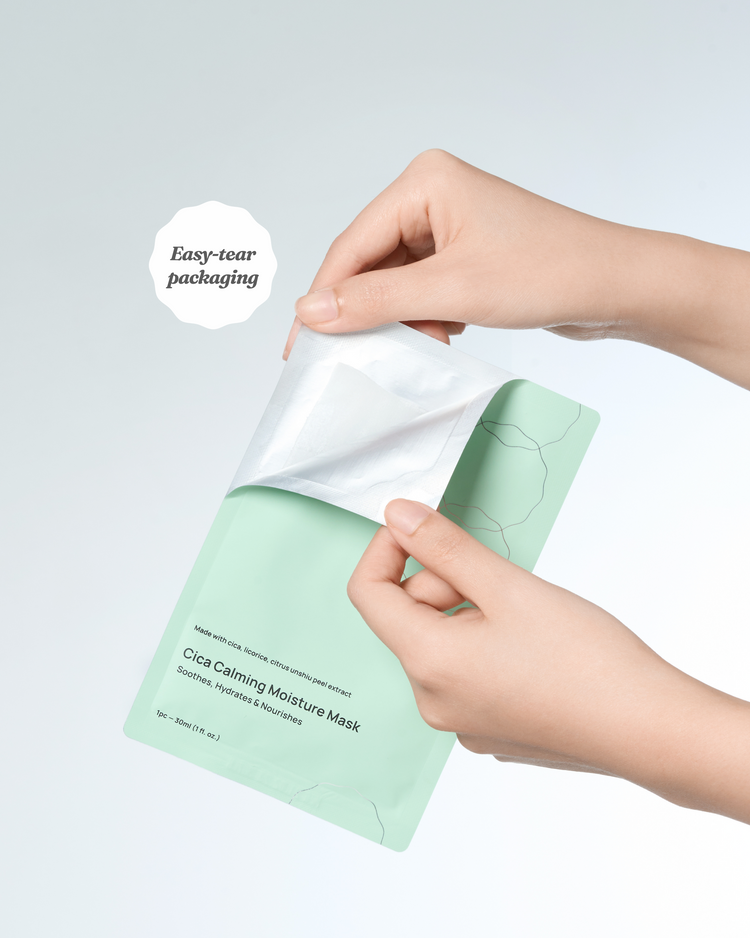 Why you'll love our Cica Mask
Cica Mask to the Rescue
Giving the skin an instant soothing relief, Cica works best for sensitive skin types. It has a gentle calming effect that nourishes your skin for a healthy, balanced complexion.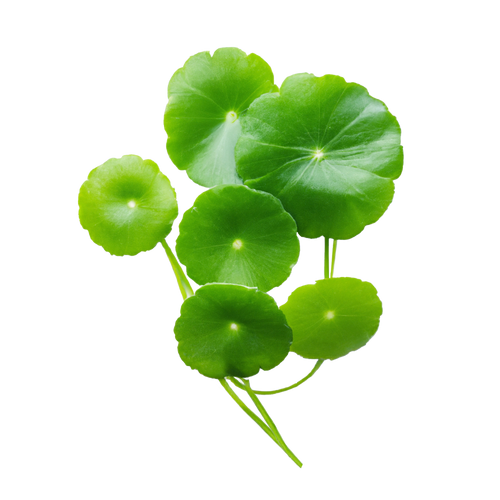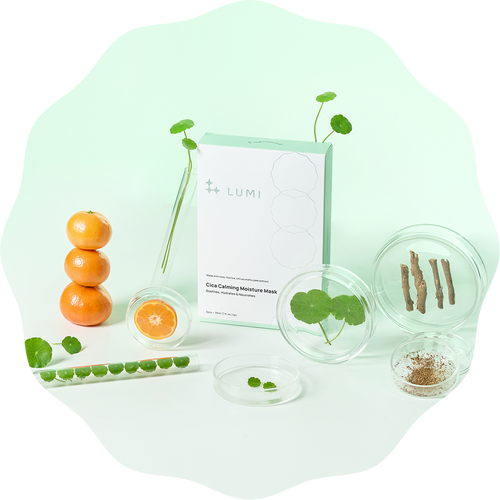 Healthy Skin Around the Clock
Its anti-inflammatory properties strengthen your skin barrier to reduce any inflammation and redness.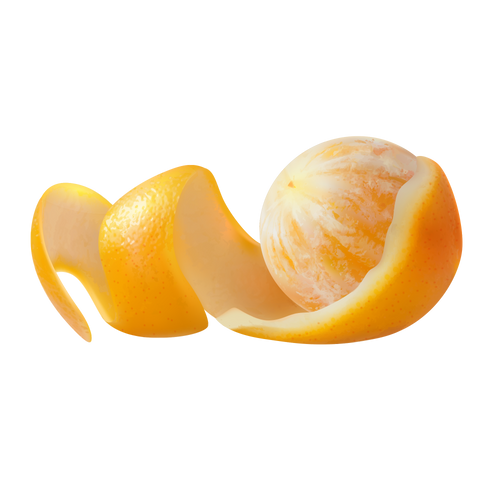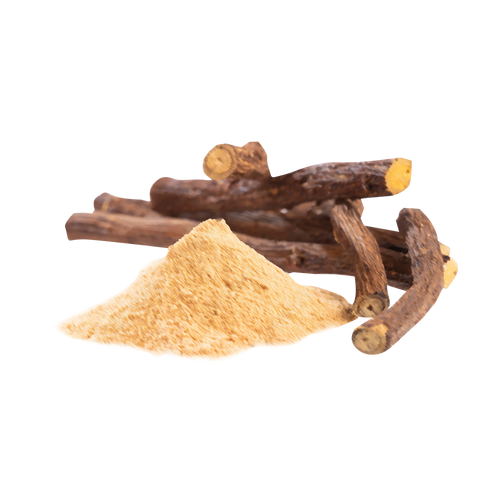 A Comforting Hug for Your Skin
Made of 100% High Quality Tencel, it's comfortable and breathable when used on your skin as it's naturally derived from plant fibres with excellent absorbency and adhesion to skin.
How to use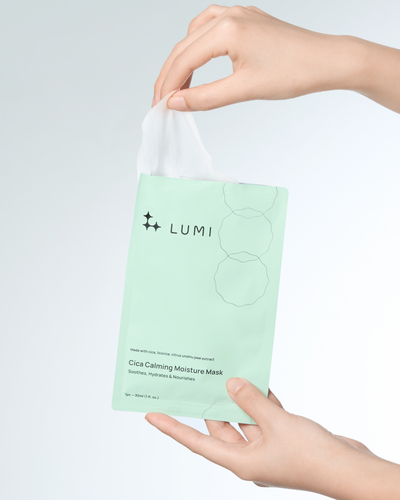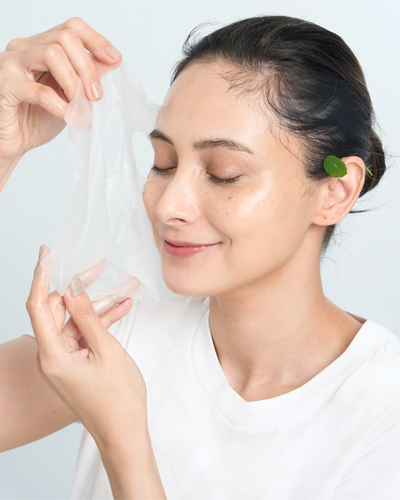 How to use
1.
Remove sheet mask from packaging – and be sure to save the essence for later.
2.
Place the sheet mask onto a cleansed face and adjust to fit. Once fitted, apply the excess essence onto face and neck, and leave on for 15 minutes.
3.
After 15 minutes has passed, remove sheet mask and gently massage any remaining essence into the skin.
4.
Remember to use 3 times a week or once a day for extra care.
Something went wrong, please contact us!
Subtotal:
ADD GIFT MESSAGE CARD